your neighborhood coffee shop
little lunch - drink coffee, eat ya snacks.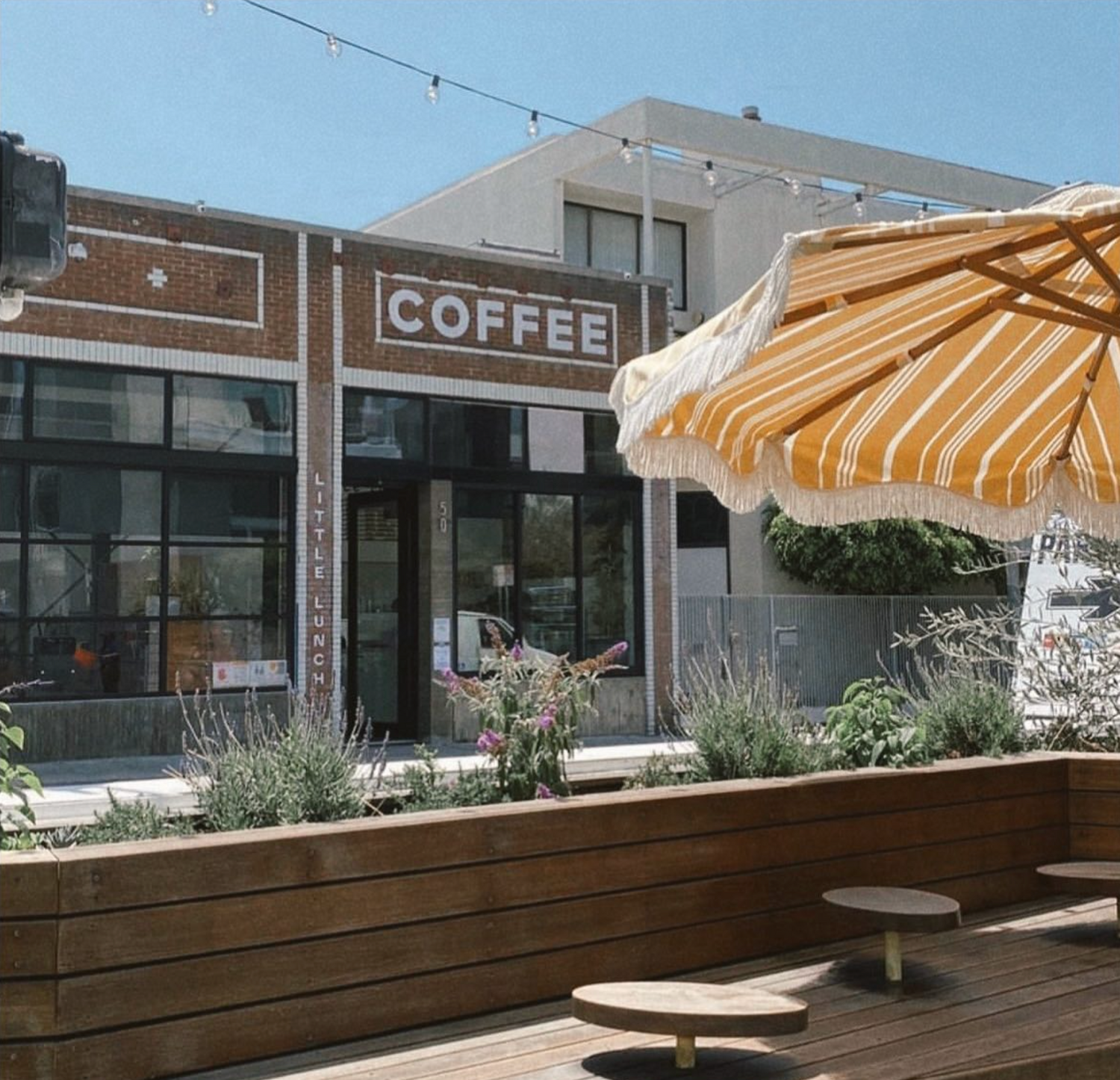 coffee + snacks
Little Lunch was inspired by the nostalgia for carefree moments from our past and simple childhood joys, like recess with our friends. Our values of community, coffee and connection seek to shine through every tasty bite and sip. We're here to share a cup like the good ol'days with the neighborhood.
view menu